Company Overview
Kantaflex (India) Private Limited is a leading designer, supplier and manufacturer of bridge engineering and Rubber hoses and sheets/ gasket for several applications. We are registered with MSME for manufacturing unit in Chennai and marketing offices across India. We have successfully completed several projects for MoRTH, NHAI, R&B, HW, Indian Railways, Defence, Navy, Airports, DAE  and other sectors.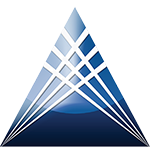 Repairs and Replacement of Expansion Joints
Bridge expansion joints are used to allow for movement of the bridge deck due to thermal expansion, dynamics loading, and other factors.
Expansion joints are often one of the first components of a bridge to fail and repairing or replacing expansion joints are essential to extending the life of any bridge. Failure can be due to increased traffic loading, component fatigue, low quality work, or several other factors. Joint failure can lead to increased damage to bridge substructures including rust formation on metal bearings as well as increased spalling on precast beam ends, concrete abutments, and concrete piers. To prevent further bridge damage, joints are often repaired or replaced.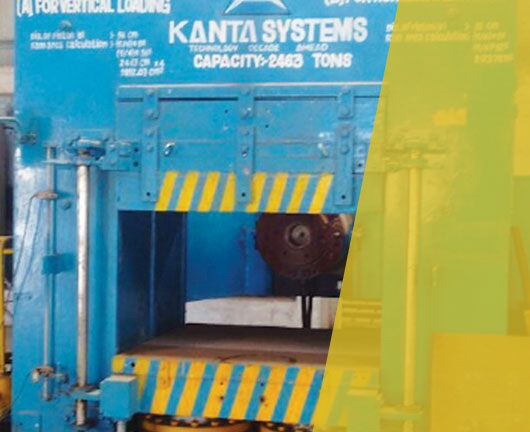 Final Product Testing & Installation
Kantaflex (India) Private Limited offers master administrations and consultancy to learn the condition of the structure and vital repairs and recovery measure that should be embraced for its retrofit. Furthermore, we additionally offer complete wellbeing checking arrangement and documentation of all our products for bridges and other heavy structures including their appurtenances like expansion joints, bearings, other devices, etc.
Installation of Architectural Joints
Architectural expansion joints are used in the building to accommodate movement due to seismic, thermal and wind and other factors.
Expansion joints have to be installed by certified installers. At Kantaflex we have specially trained team who possess adequate knowledge to install the products. We provide various services to the architects, structural consultants and contractors. The services include measurement form the AUTO CAD drawings, proposing the right model to suit the condition of the building, preparing bill of quantities for architects, site inspection with the contractor and various others.
Our Credentials
Kantaflex (India) Private Limited is known for excellent quality and service. Our manufacturing unit is well equipped with advanced quality control and testing laboratory. Our R&D facilities help us to offer quick, customized and cost-effective service to our customers across a wide spectrum of industries and application all over India. Many clients and consultants are satisfied with the performance of our design, products and after-sales services.
Our products exceed the national and international standards like BIS, AASTHO, ASTM, SAE, and BSS and guaranteed for long life with very economical prices.
Experts Trust on Us
"KantaFlex (India) Pvt. Ltd have supplied and installed the "Expansion joint for floor, wall and Terrace & External" in our JIPMER Phase – II project. We and our client were satisfied with their product & services, and wish you all the best for your endeavors."

Ramanan
Project Manager, Larsen & Toubro Limited
"KantaFlex (India) Pvt. Ltd have possessed well-disciplined engineers & skilled workforce and challenging work had been executed. The work performance is found good and the supply & fixing was done with excellent quality."

K Sitaram
AGM Projects, Babji Realtors Pvt Ltd.
"We highly appreciate their commitment towards maintaining high quality work, value addition & professionalism. We earnestly wish them progress & success in all their future endeavors."

K N Shetty
Manager, Golani Brothers